Resources
For Health Inside
For Health Outside
For Healthy Buildings
For Interiors
For Energy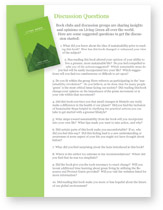 Living Green Discussion Guide
Download PDF
(120kb)
Book clubs and discussion groups are sharing insights and opinions on Living Green all over the world. Use this discussion guide as a starting point for your own discussion group!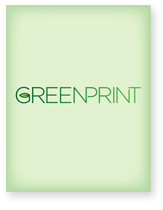 Greenprint™
Download PDF
(136kb)
Greenprint™ is a unique service, specifically for environmentally conscious, sustainably-based businesses. We match investors with entrepreneurs and also offer financial consulting.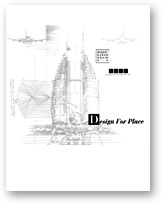 Design For Place
Download PDF
(4.4mb)
Learn about the environmentally conscious and sustainable design of architect Robert Edson Swain and EDGE, LLC.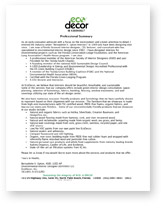 EcoDecor
http://www.ecodecor.com
Download Informational PDF
(46kb)
EcoDecor has designed interiors for environmental projects such as the Florida Conservation Lodge Foundation, and the American Lung Associationís Health House program.
Resources For Health from the Inside
Back to top
Resources For Health from the Outside
Back to top
Resources For Healthy Buildings & Homes
Back to top
Resources For Wellbuilding Interiors
Back to top
Resources For Sustainable Energy
Back to top